2 tags
JUS†ICE
2 tags
Woo, new Phoenix! Can't stop listening!
2 tags
I've said this before and I will say it...
2 tags
Fun. just won best new artist at the Grammys.
2 tags
Holy crap, this song is AMAZING.
Troops Discharged Under DADT Since 2004 To Receive... →
wilwheaton: The ACLU has settled a suit with the federal government that will allow many of the military servicemembers discharged under the anti-gay "Don't Ask, Don't Tell" (DADT) to receive full separation pay. Because of the way DADT penalized homosexuality, many discharged under the policy only received one-half separation pay. As result of the suit, any of those individuals discharged...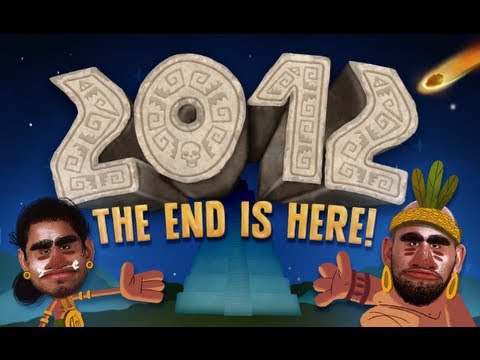 Watch
bao-min: iammatthewjoseph: Community: Troy meeting Levar m
Today's Electro House Hits - Songza →
This is a really great Songza playlist, you should try it!
2 tags
Wow. This is a fabulous song.
2 tags
2 tags
1 tag